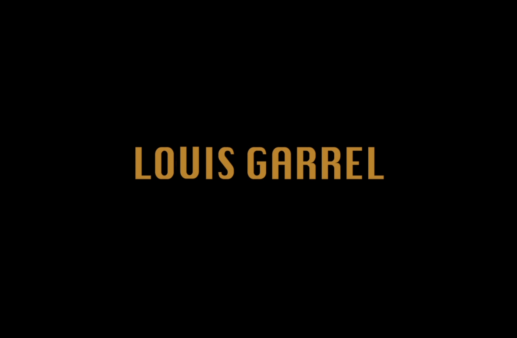 irene solà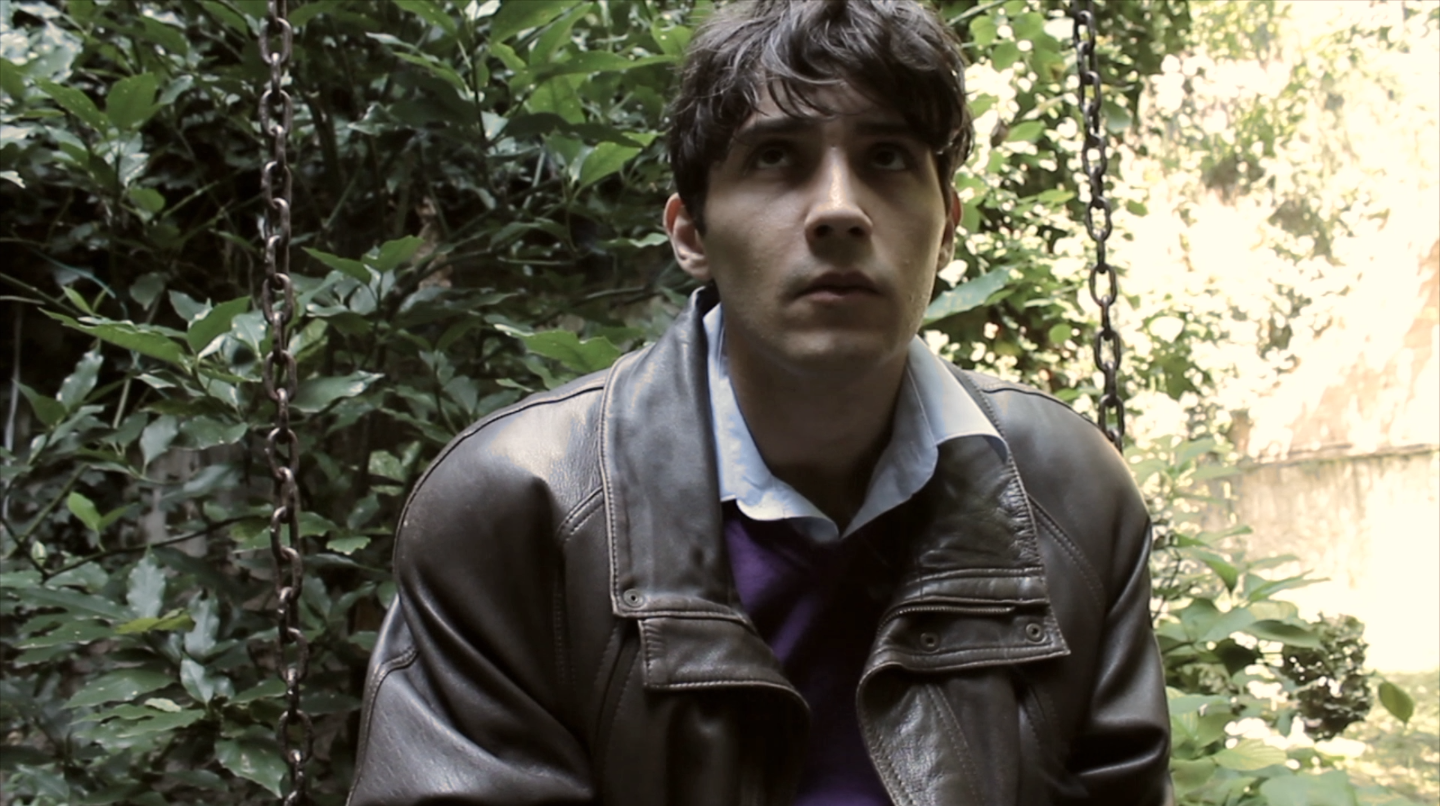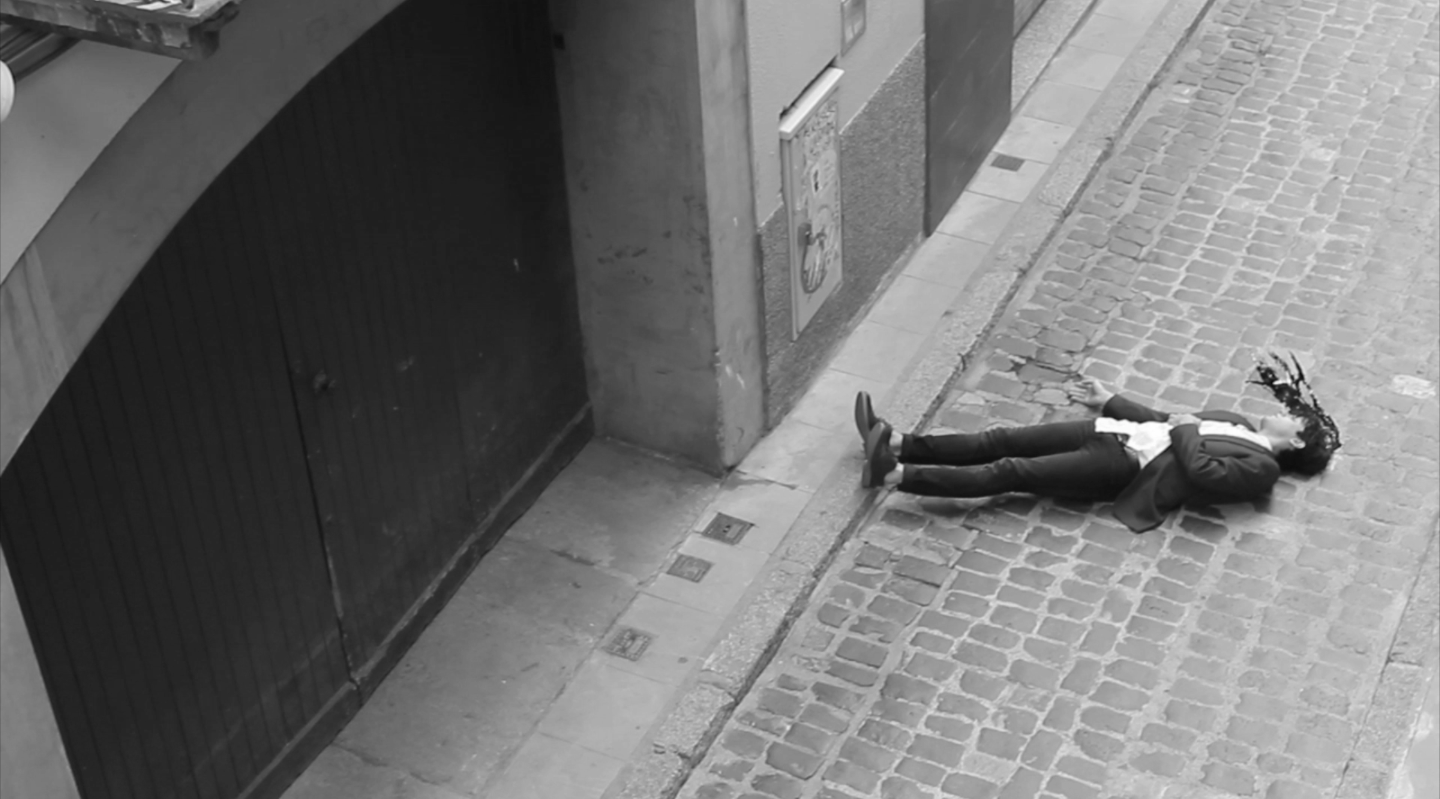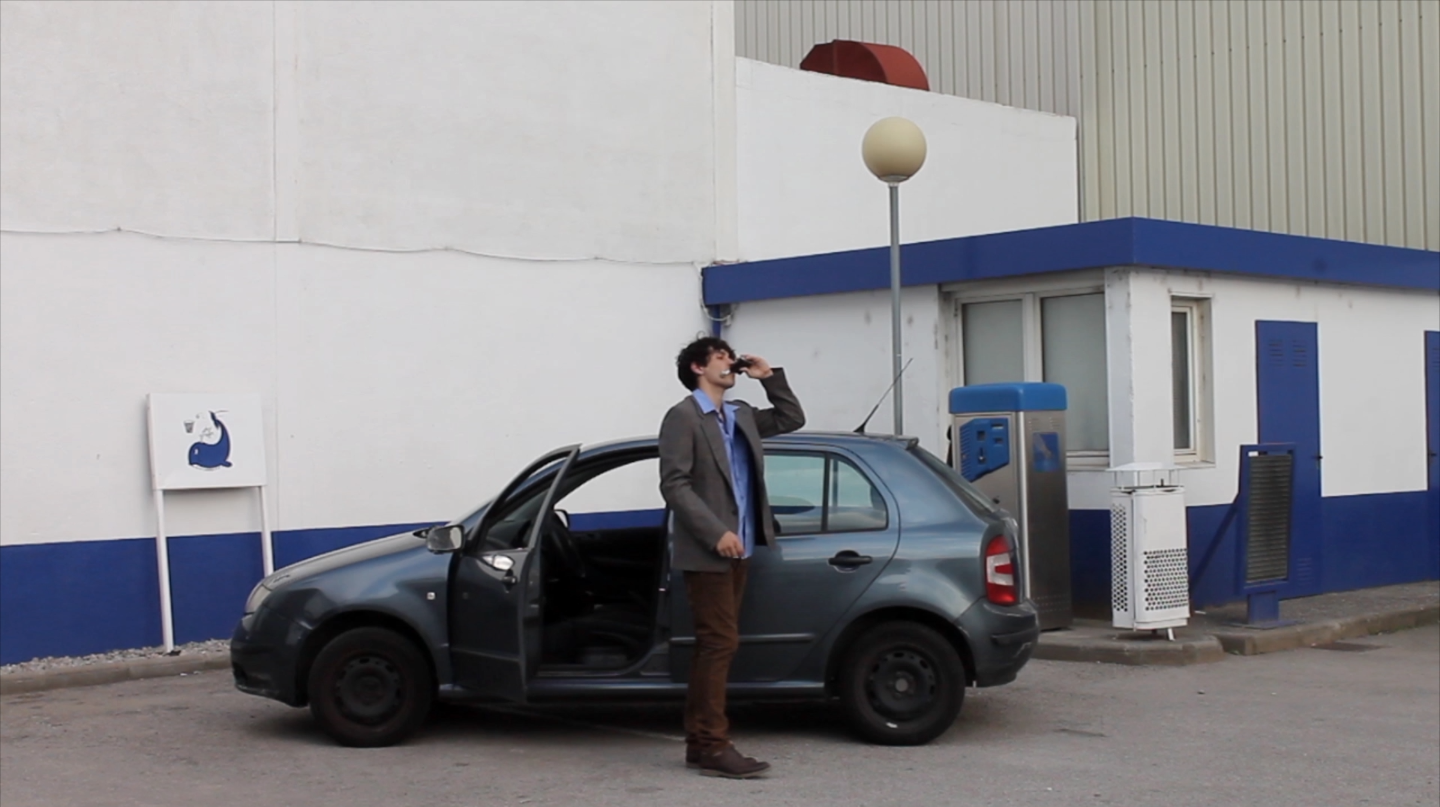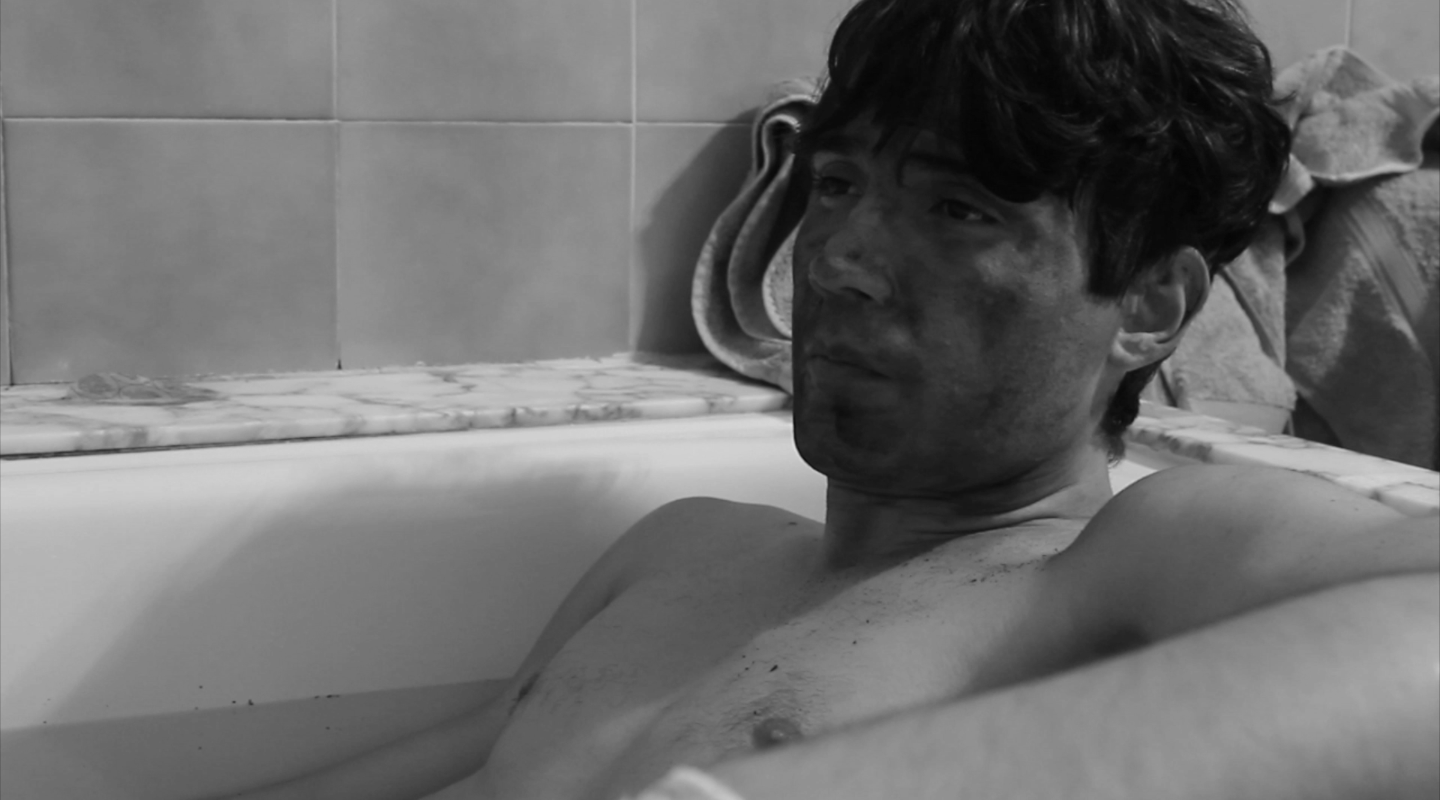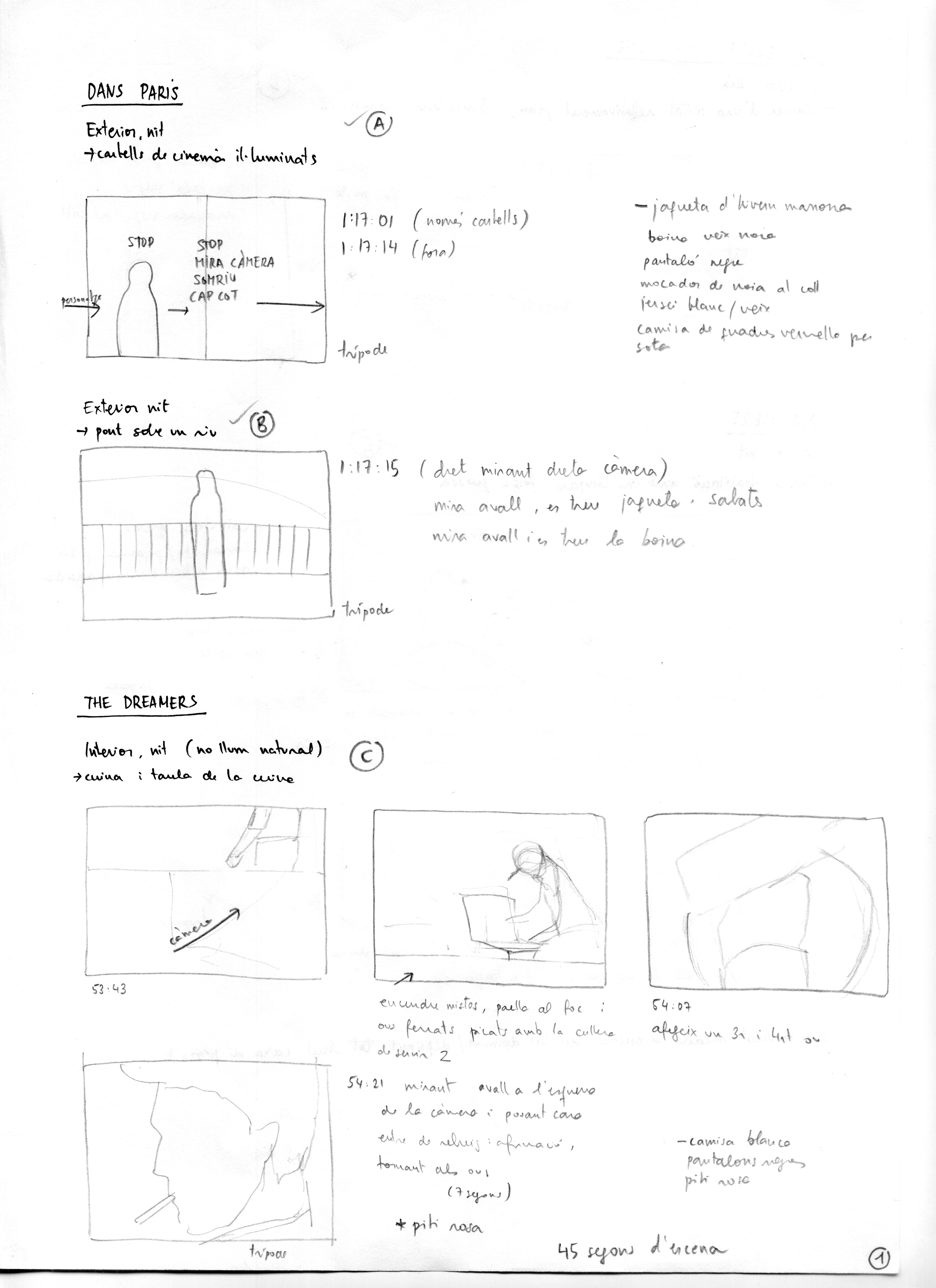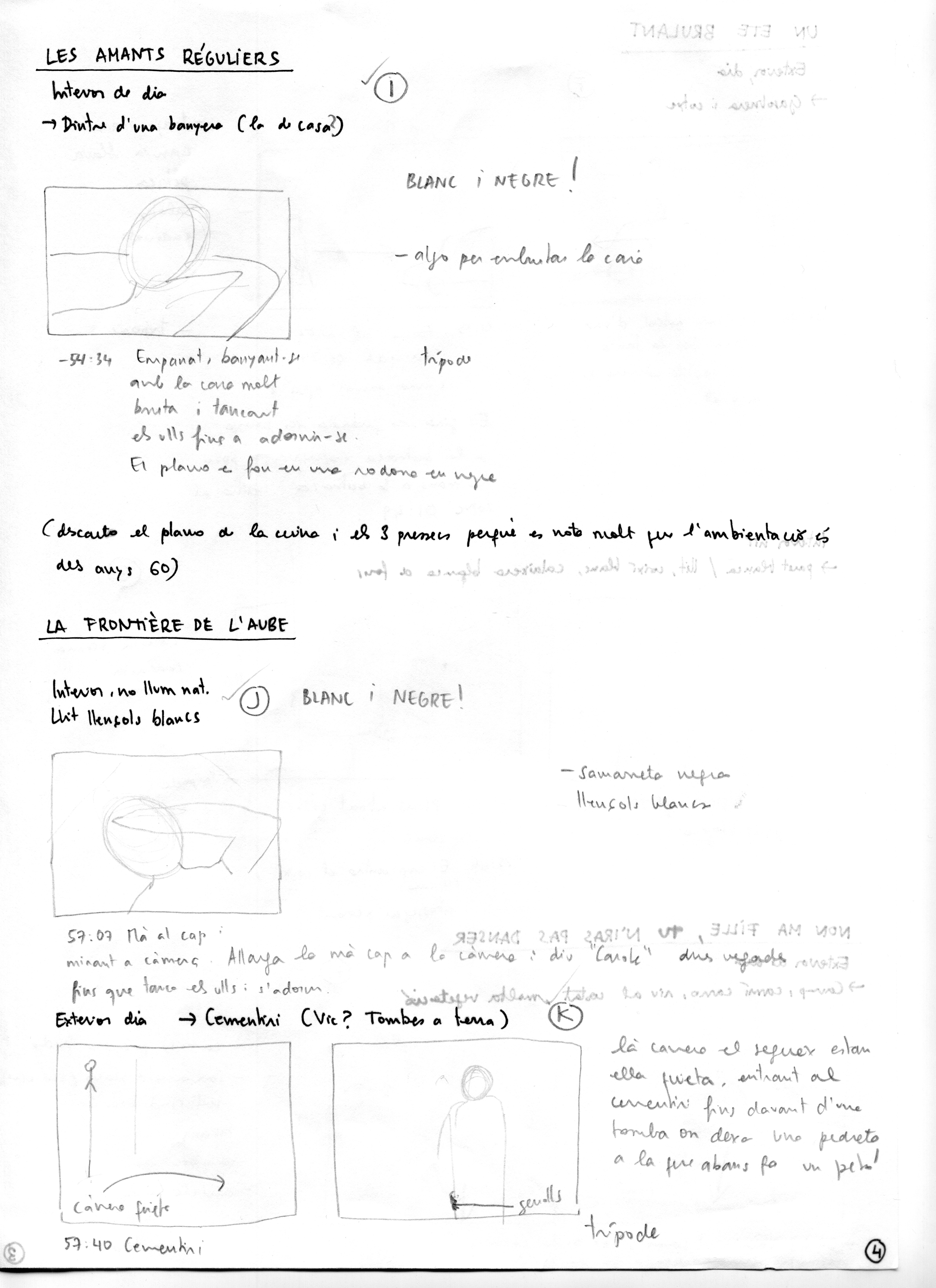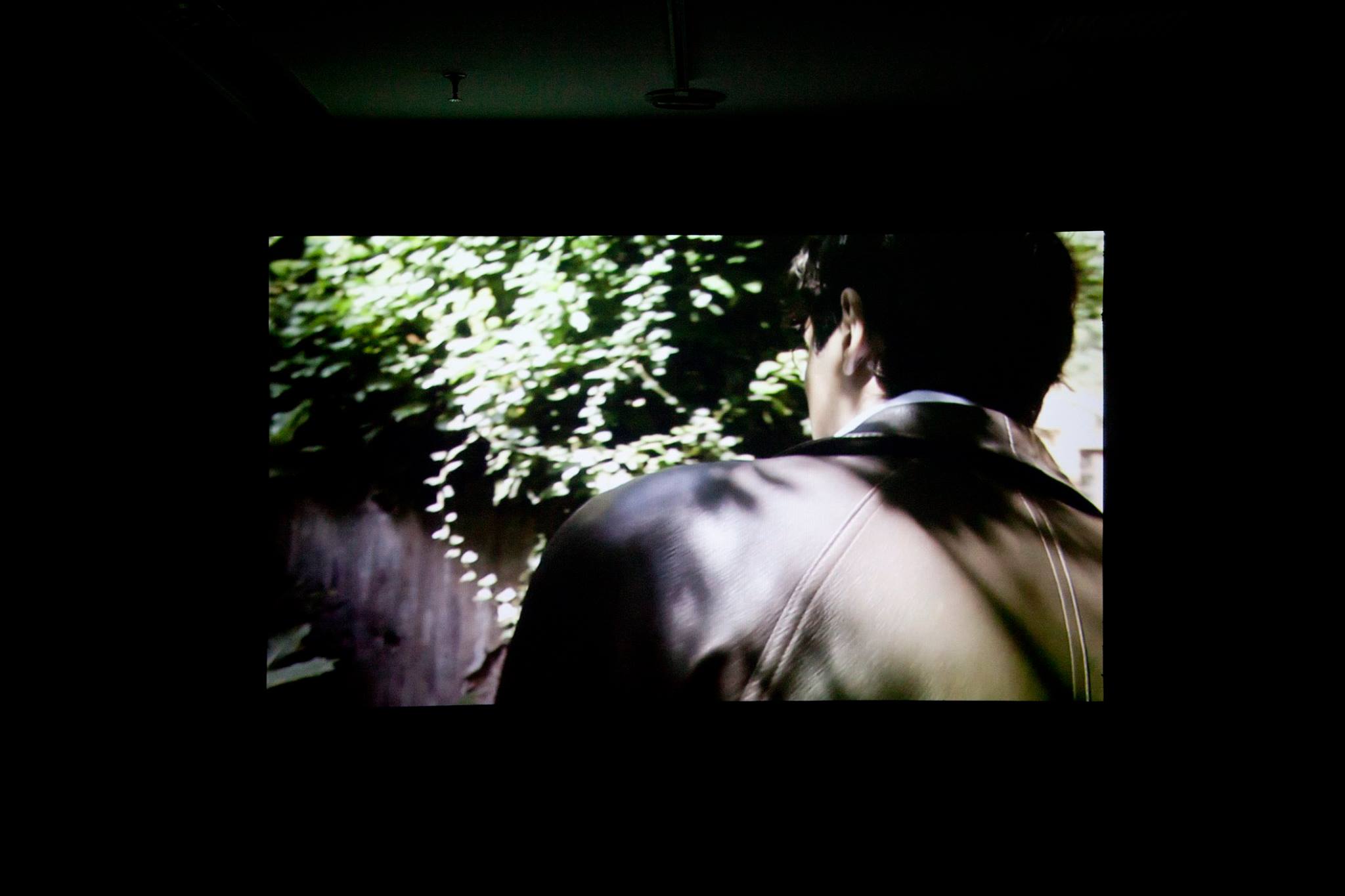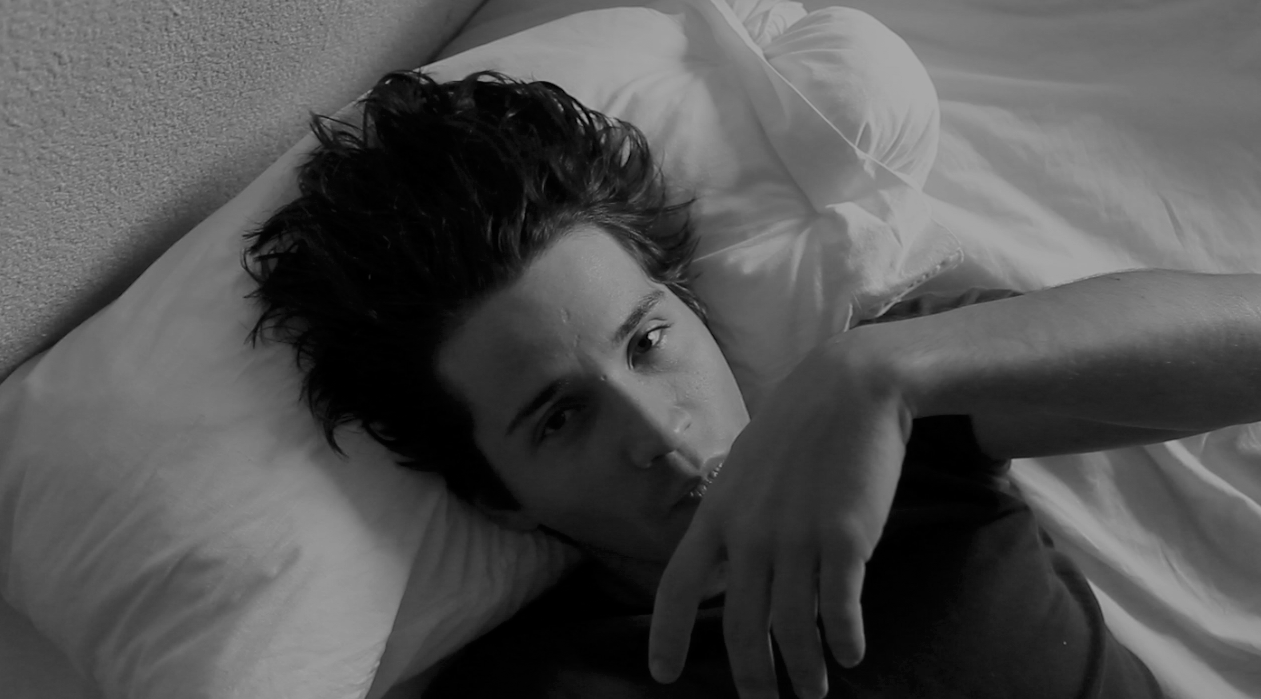 Louis Garrel, 2015
Video. 7'11''Min. Color.

"Louis Garrel" is a study about attraction and the construction of masculine sensuality through several scenes from movies starred by the French actor Louis Garrel and reinterpreted by Carles Masnou.

Frédéric drinks, in a gas station, it is a very hot summer. Françoise calls Carole. Carole doesn't answer. The living bring flowers to the dead. Françoise brings Carole a white stone. Clément smokes and sits on a swing. He caresses the picture of my mom at l'Escala. Nemours walks in circles on front of a gate but no one comes to meet him. Jonathan undresses on a bridge in Girona and pretends that it is winter and that he is going to jump. Pierre prays in front of a lamp. Frédéric cries and François lays on the street with his head burst open. Fake blood shines on the cobblestones streaming from his neck. A lady gets frightened out of scene. Carles says: "Do not worry, ma'am". Ismaël wakes up on Martí's bed and when he sees the camera he smiles and exclaims: "Paparazzi!". François talks to the cat. The cat leaves. The cat's name is Henry. The cat is angry. Theo fries eggs while smoking a cigarette. Pascal rolls a joint. Another François has a bath. His face is dirty with chimney coal.


CCCB, Barcelona.
Watch "Louis Garrel" in vimeo.
CCCB, Barcelona.